About Company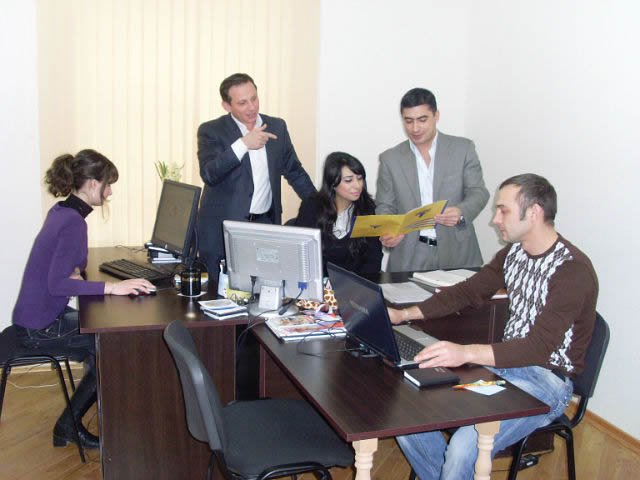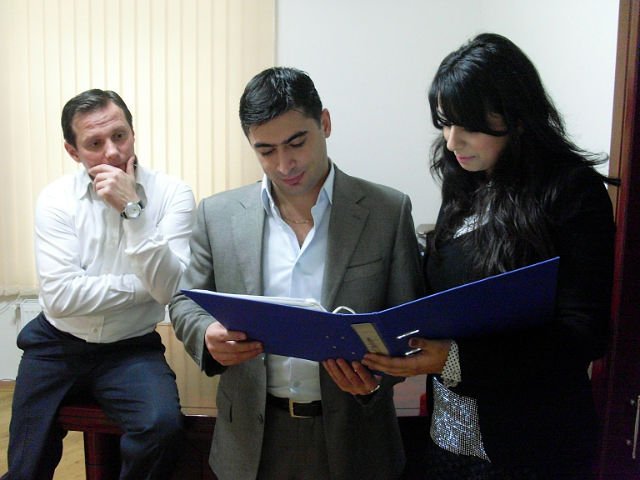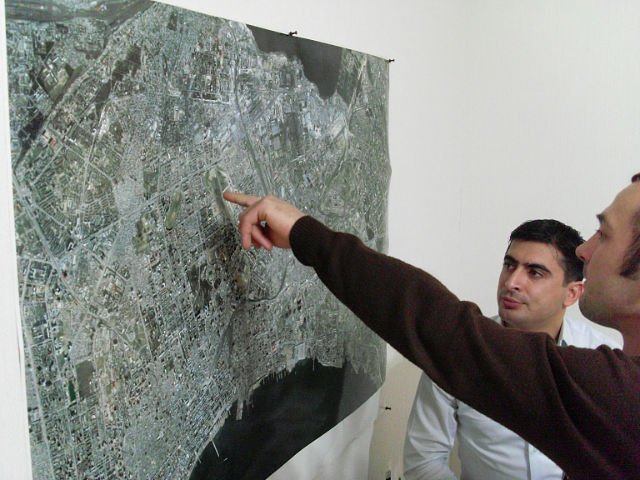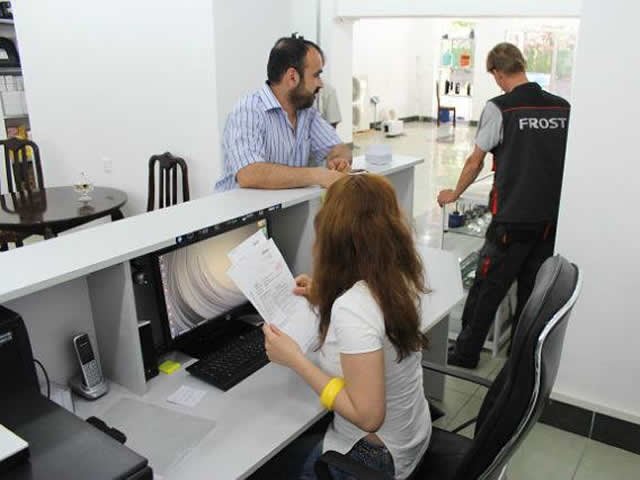 The company"FROST SERVICE" - is developing steadily and this stability is attractive to our customers!
Today the company "FROST SERVICE" is ready to offer full range of services in three areas:
VENTILATION
AIR CONDITIONING
INDUSTRIAL COOLING
We perform the full range of services with the delivery of turnkey facilities, including design. Also give a guarantee on the equipment and all work performed and subsequently provide after-sales service facility.

Priorities of our company:
Qualified professionals.
Proper design
The exact calculation of heat leakage.
Reliable installation of equipment.
Timely service.
We carry out individual selection of equipment and optional accessories for each of our customers.

Letters of recommendation